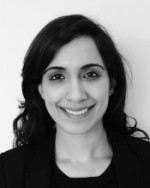 Aysha Chowdhry is a Senior Director based in Washington, DC where she manages the firm's clients who are interested in expanding their businesses in key international markets such as the Middle East, China, Europe, and Latin America. Her areas of practice include the Middle East and South Asia.
Ms. Chowdhry joined Rice, Hadley, Gates & Manuel LLC in 2013. Before joining RHGM, Aysha worked as a Professional Staff Member for the Senate Foreign Relations Committee covering South and Central Asia for then-Senator John F. Kerry (D-MA) and Senator Robert Menendez (D-NJ). At the committee, she covered U.S. foreign policy and foreign assistance in South and Central Asia, specifically Afghanistan and Pakistan. Previously, she was the Special Assistant to the Assistant Administrator for the Office of Afghanistan and Pakistan Affairs at the U.S. Agency for International Development, where she received a Special Act Award. Prior to her time at USAID, she worked as a Research Analyst and Publications Manager at the Saban Center for Middle East Policy at the Brookings Institution. She started her career working at the World Bank's Human Development Network.
Ms. Chowdhry received a B.A. with honors from Northwestern University and an M.A. in Near and Middle Eastern Studies from the School of Oriental and African Studies in London. She also spent time at the American University of Cairo and Boğaziçi University in Istanbul.
She is a term member of the Council on Foreign Relations and a Board Member of The Citizens Foundation (DC Chapter), a nonprofit that provides affordable primary and secondary private education to low-income students in Pakistan.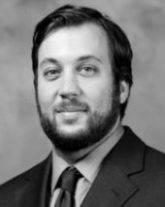 Leo Carter is a Senior Director, and works with policy specialists and Fortune 500 companies on issues of overseas investment, US-China trade, and global technology policy.
Prior to joining RHGM in 2018, Mr. Carter worked in the international NGO sector on international illicit trade and transnational environmental issues. He also worked for several years as an educator and administrator and helped found an international education consulting firm in Changsha, China.
Mr. Carter received his Master's degree in Global Policy Studies from the LBJ School of Public Affairs at the University of Texas in Austin, where he focused on international environmental law, Chinese foreign policy, and US-China relations. He received his Bachelor's degree from Rice University in Houston, TX.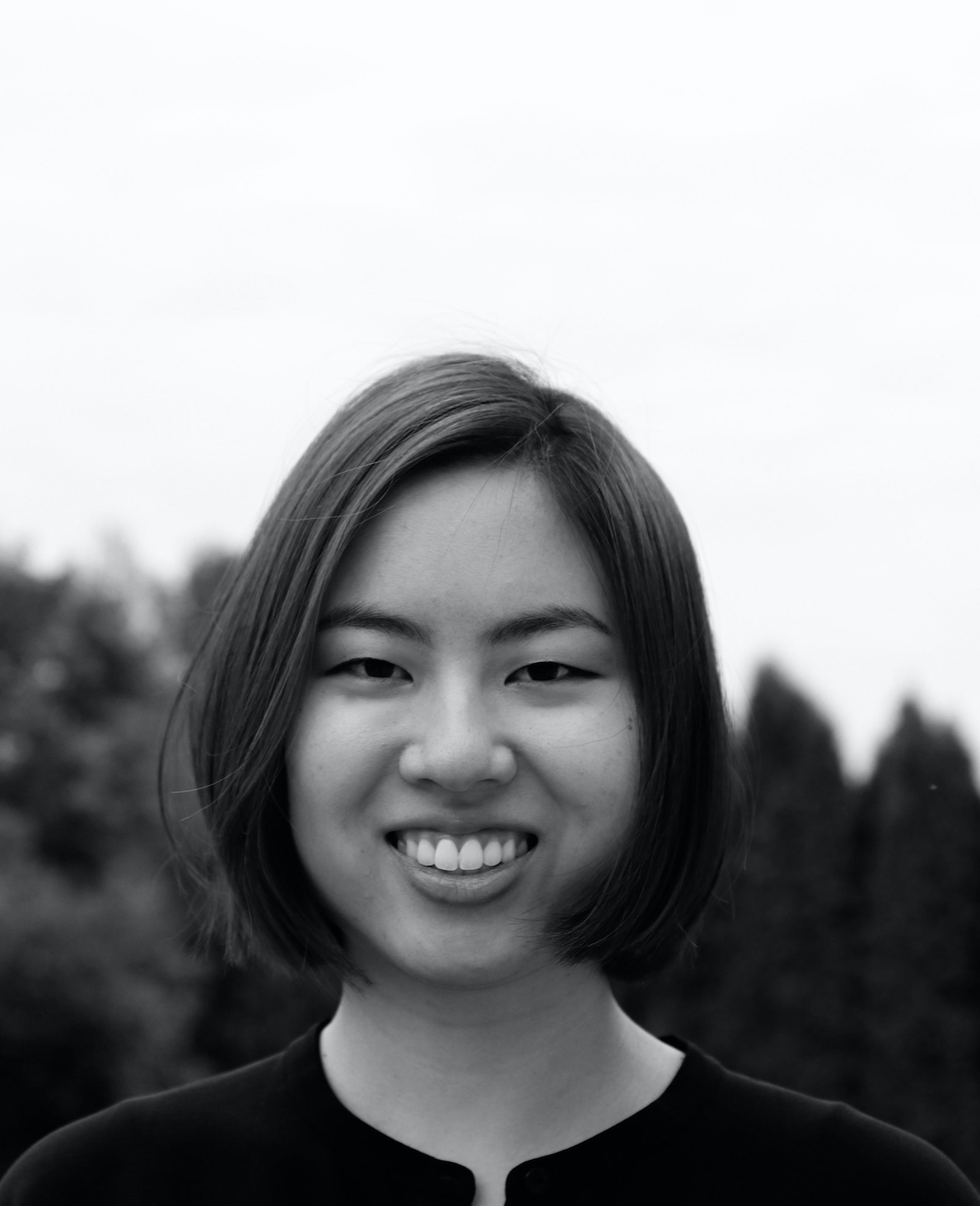 Janet Eom is a Director based in Silicon Valley where she manages the firm's portfolio of technology and venture capital clients.
Before joining RHGM in 2022, Ms. Eom was a Consultant at EY-Parthenon in London, where she advised corporate clients on long-term business strategy and conducted commercial due diligence for private equity firms across Europe. At EY-Parthenon, she shaped portfolio strategy for clients in the technology, energy, healthcare, education, and consumer goods sectors.
Previously, she was the Research Manager at the China-Africa Research Initiative at Johns Hopkins University in Washington DC, where she led a global team of researchers to conduct evidence-based fieldwork on Chinese engagement in Africa and oversaw the launch of an original database of Chinese loan finance to Africa used by multiple US federal executive departments and government corporations. She also worked on China-Africa issues at the Carnegie-Tsinghua Center for Global Policy, the Beijing-based think tank of the Carnegie Endowment for International Peace, and in the strategy and policy unit of the Office of the President of Rwanda.
Ms. Eom received a bachelor's degree from Harvard University and a master's degree from Tsinghua University in Beijing, where she was a Schwarzman Scholar.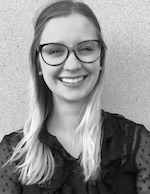 Maureen McGrath is Chief of RHGM operations and Chief of Staff to Stephen Hadley.
Ms. McGrath joined Rice, Hadley, Gates & Manuel LLC in 2017. Before joining RHGM, she served as Deputy Director of No Labels, a political organization composed of Republicans, Democrats, and independents, whose mission is to combat partisan dysfunction in politics and usher in a new era of focused problem solving in American politics. She also previously worked at the Atlantic Council, a preeminent foreign policy think tank, where she served as Associate Director of Board Relations and Business Development.
Ms. McGrath received a B.A. from Washington University in St. Louis and an M.A. from Georg-August-Universitaet Goettingen in Germany.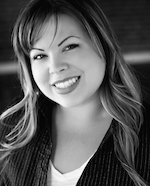 Tiffany Frisa is Director of West Coast Operations, Executive Assistant to Former Secretary of Defense Robert M. Gates and Chief of Staff to Anja Manuel.

Prior to joining Rice, Hadley, Gates & Manuel LLC in 2011, Ms. Frisa managed a virtual assistant company and served as the right-hand woman to countless small business owners and solo practicing attorneys.
Ms. Frisa is currently pursuing her B.S. in criminal justice from Sacramento State University.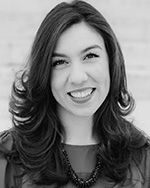 Hannah Scheenstra is a Special Assistant based in the Washington, D.C. office. 
Prior to joining Rice, Hadley, Gates & Manuel, Ms. Scheenstra served as the Director of Scheduling and Operations for Congresswoman Elise Stefanik (NY-21), supporting her activities on the House Armed Services Committee and House Permanent Select Committee on Intelligence. She also previously worked as Executive Assistant to the Majority Staff Director of the House Armed Services Committee under the leadership of Chairman Mac Thornberry (TX-13). During her time with the committee, she provided support for the development and process of the committee's annual National Defense Authorization Act. 
Ms. Scheenstra holds a B.A. in Political Science from Vanguard University.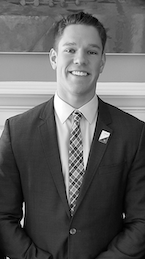 Tanner Braman is Chief of Staff to Former Secretary of Defense Robert M. Gates and a Director at RHGM.
Mr. Braman joined Rice, Hadley, Gates & Manuel in 2020. He administers Secretary Gates' affairs, advising him and coordinating his work across RHGM, the Gates Global Policy Center, nonprofit organizations, and other engagements. He also conducts geopolitical analyses at RHGM and contributes to the development of client solutions.
Mr. Braman is a distinguished graduate from William & Mary. He holds a B.S. in Chemistry and a B.A. in International Relations.