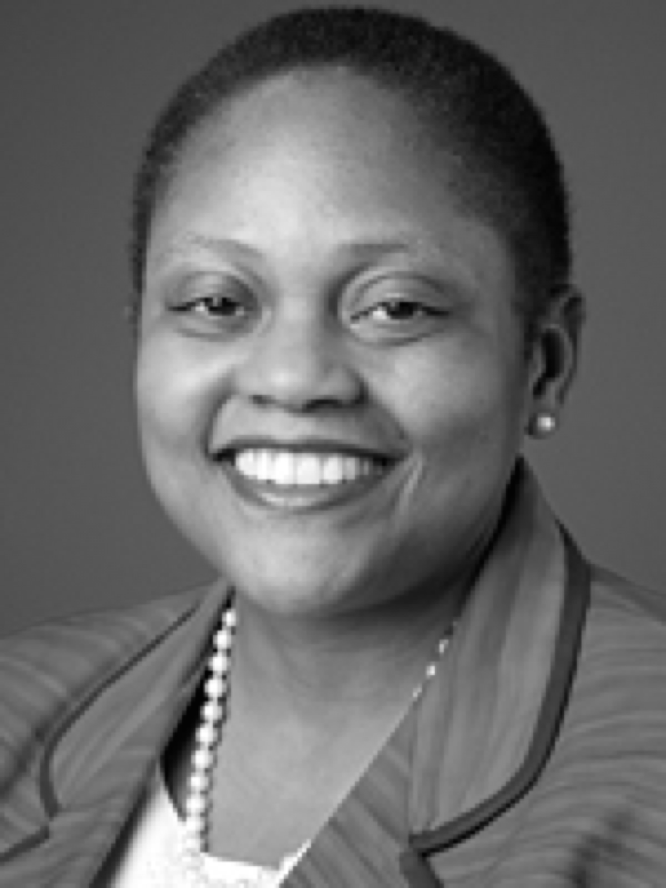 Jendayi E. Frazer is the Managing Partner of Africa Exchange Holdings, Ltd. (AFEX), a private sector company that is building commodity exchanges in Africa to provide small-scale farmers with access to storage, information and financing to strengthen their market participation.  She serves as Chairman of the Board of the East Africa Exchange, Ltd in Kigali, Rwanda and AFEX Commodities Exchange Ltd, in Nigeria. Frazer is Adjunct Senior Fellow for Africa Studies at the Council on Foreign Relations (CFR) and Senior Advisor at Rice, Hadley, Gates & Manuel LLC.
Frazer served as the U.S. Assistant Secretary of State for African Affairs from 2005 to 2009. She was Special Assistant to the President and Senior Director for African Affairs at the National Security Council from 2001 until her swearing-in as the first woman U.S. Ambassador to South Africa in 2004. She previously served in government from 1998 to 1999 as a CFR International Affairs Fellow, first at the Pentagon as a political-military planner with the Joint Chiefs of Staff, working on West Africa during Nigeria's transition to civilian rule, and then as Director for African Affairs at the National Security Council, working on Central and East Africa.
Frazer was previously a Visiting Professor at Columbia University's School of International and Public Affairs. She was a Distinguished Public Service Professor at Carnegie Mellon University from 2009 to 2014, where she was on the faculty of Heinz College's School of Public Policy and Management. Her research focused on strengthening regional security cooperation and economic and political integration in Africa. She was an Assistant Professor at Harvard University and University of Denver.  The author of and contributor to a number of articles, journals, and books, she is the co-editor of Preventing Electoral Violence in Africa (2011).
Frazer serves on the non-profit boards of The MasterCard Foundation based in Toronto, Canada, The Africa Center in New York, The Mo Ibrahim Foundation in London, and the publicly traded Teranga Gold Corporation with operations in Senegal and Burkina Faso.
Frazer received her B.A. in political science (with honors) and African and Afro-American studies (with distinction), M.A. in international policy studies and international development education, and Ph.D. in political science, all from Stanford University.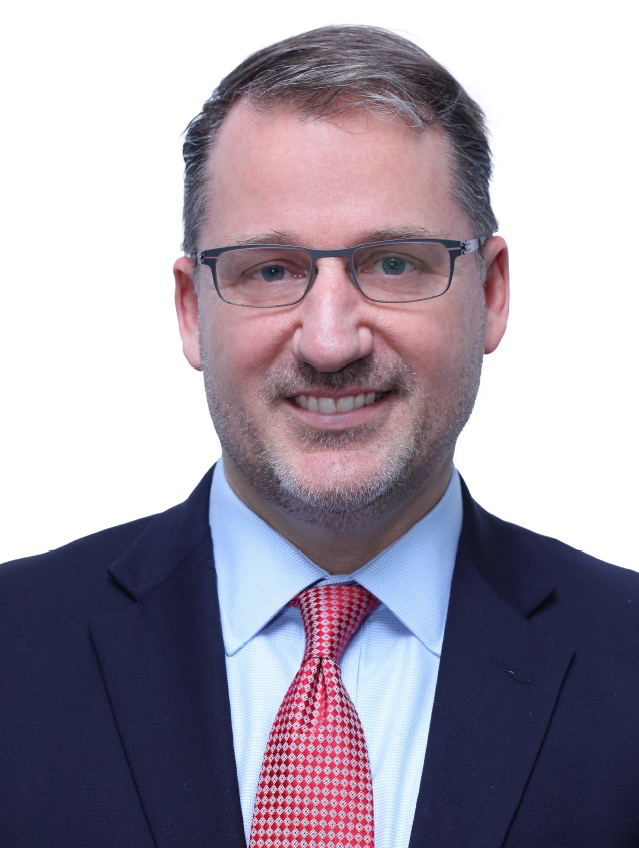 Paul Haenle is the founding director of the Carnegie-Tsinghua Center for Global Policy (CTC) in Beijing, China, the Beijing-based think tank of the Carnegie Endowment for International Peace at Tsinghua University and a senior advisor at Teneo Strategy, where he assists U.S. and foreign businesses with their cross-border business strategy, including the development of key government relationships, crisis management, and public relations. He is Senior Advisor at Rice, Hadley, Gates & Manuel LLC.
Prior to joining Carnegie in November 2009, Haenle served as the director for China, Taiwan, and Mongolia Affairs on the National Security Council under former Presidents George W. Bush and Barack Obama. During his distinguished government service, Haenle played a key role as the White House representative to the U.S. negotiating team at the six-party talks from June 2007 to January 2009. Immediately preceding this, he served as an executive assistant to U.S. National Security Advisors Condoleezza Rice and Stephen Hadley from 2004 to 2007.
At Tsinghua University, Haenle is also an adjunct professor and teaches undergraduate and graduate-level courses on international relations and global governance. As director of the Carnegie–Tsinghua Center, Haenle hosts CTC's bi-weekly China in the World podcast series in which he engages in dialogue with Chinese and international experts to discuss China's foreign policy, international role, and relations with the world. He writes for and is frequently quoted by major global media outlets including Foreign Affairs, The New York Times, CNN, China Daily, The Guardian, and the Financial Times. He is also a frequent contributor to ChinaFile.
Trained as a China foreign area officer in the U.S. Army, Haenle was twice assigned to the U.S. Embassy in Beijing. He served as a U.S. Army company commander during a two-year tour to the Republic of Korea and worked in the Pentagon as an adviser on China, Taiwan, and Mongolia Affairs for the chairman of the Joint Chiefs of Staff. Early assignments in the U.S. Army included postings in Germany, Desert Storm, Korea, and Kuwait. He retired from active duty as a lieutenant colonel in October 2009.
Haenle received an M.A in Asian studies from Harvard University, and a B.S. from Clarkson University.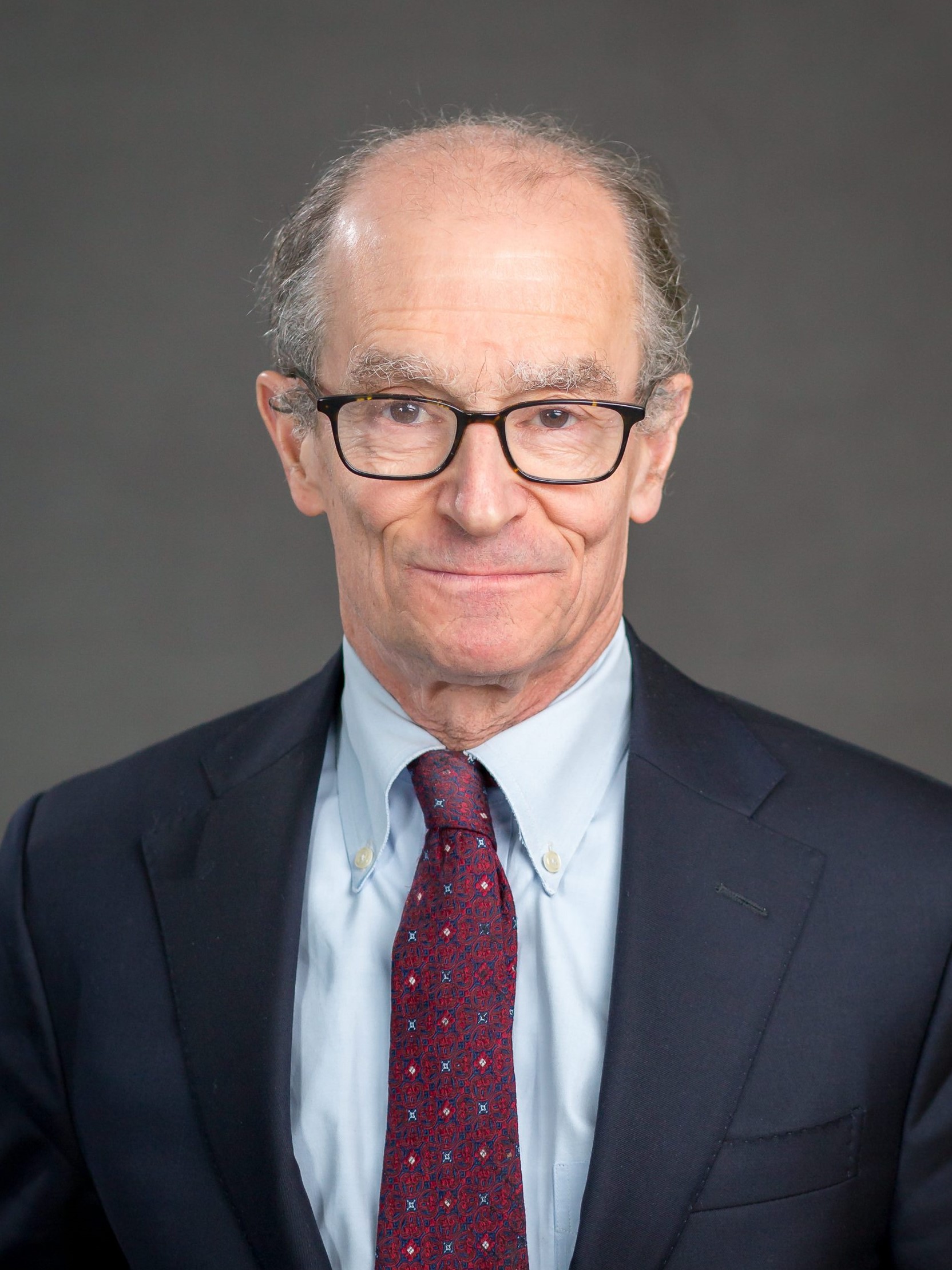 In the course of his forty-year Foreign Service career, Ambassador Fried played a key role in designing and implementing American policy in Europe after the fall of the Soviet Union. As Special Assistant and NSC Senior Director for Presidents Clinton and Bush, Ambassador to Poland, and Assistant Secretary of State for Europe (2005-09), Ambassador Fried helped craft the policy of NATO enlargement to Central European nations and, in parallel, NATO-Russia relations, thus advancing the goal of Europe whole, free, and at peace. During those years, the West's community of democracy and security grew in Europe. Ambassador Fried helped lead the West's response to Moscow's aggression against Ukraine starting in 2014: as State Department Coordinator for Sanctions Policy, he crafted U.S. sanctions against Russia, the largest U.S. sanctions program to date, and negotiated the imposition of similar sanctions by Europe, Canada, Japan and Australia. 
Ambassador Fried became one of the U.S. government's foremost experts on Central and Eastern Europe and Russia. While a student, he lived in Moscow, majored in Soviet Studies and History at Cornell University (BA magna cum laude 1975) and received an MA from Columbia's Russian Institute and School of International Affairs in 1977. He joined the U.S. Foreign Service later that year, serving overseas in Leningrad (Human Rights, Baltic affairs, and Consular Officer), and Belgrade (Political Officer); and in the Office of Soviet Affairs in the State Department. 
As Polish Desk Officer in the late 1980s, Fried was one of the first in Washington to recognize the impending collapse of Communism in Poland, and helped develop the immediate response of the George H.W. Bush Administration to these developments. As Political Counselor at the U.S. Embassy in Warsaw (1990-93), Fried witnessed Poland's difficult but ultimately successful free market, democratic transformation, working with successive Polish governments. 
Ambassador Fried also served as the State Department's first Special Envoy for the Closure of the Guantanamo (GTMO) Detainee Facility. He established procedures for the transfer of individual detainees and negotiated the transfers of 70 detainees to 20 countries, with improved security outcomes. 
Ambassador Fried is currently a Weiser Family Distinguished Fellow at the Atlantic Council. He is also on the Board of Directors of the National Endowment for Democracy and a Visiting Professor at Warsaw University. 
Dan Fried has been married to Olga Karpiw since 1979; they have two children (Hannah and Sophie), and are the besotted grandparents of Ava Helen Fried Hanley and Zora Judith Fried Hanley.